Careers
We are always on the lookout for talented people to join our exciting like-minded team here at Demon Tweeks.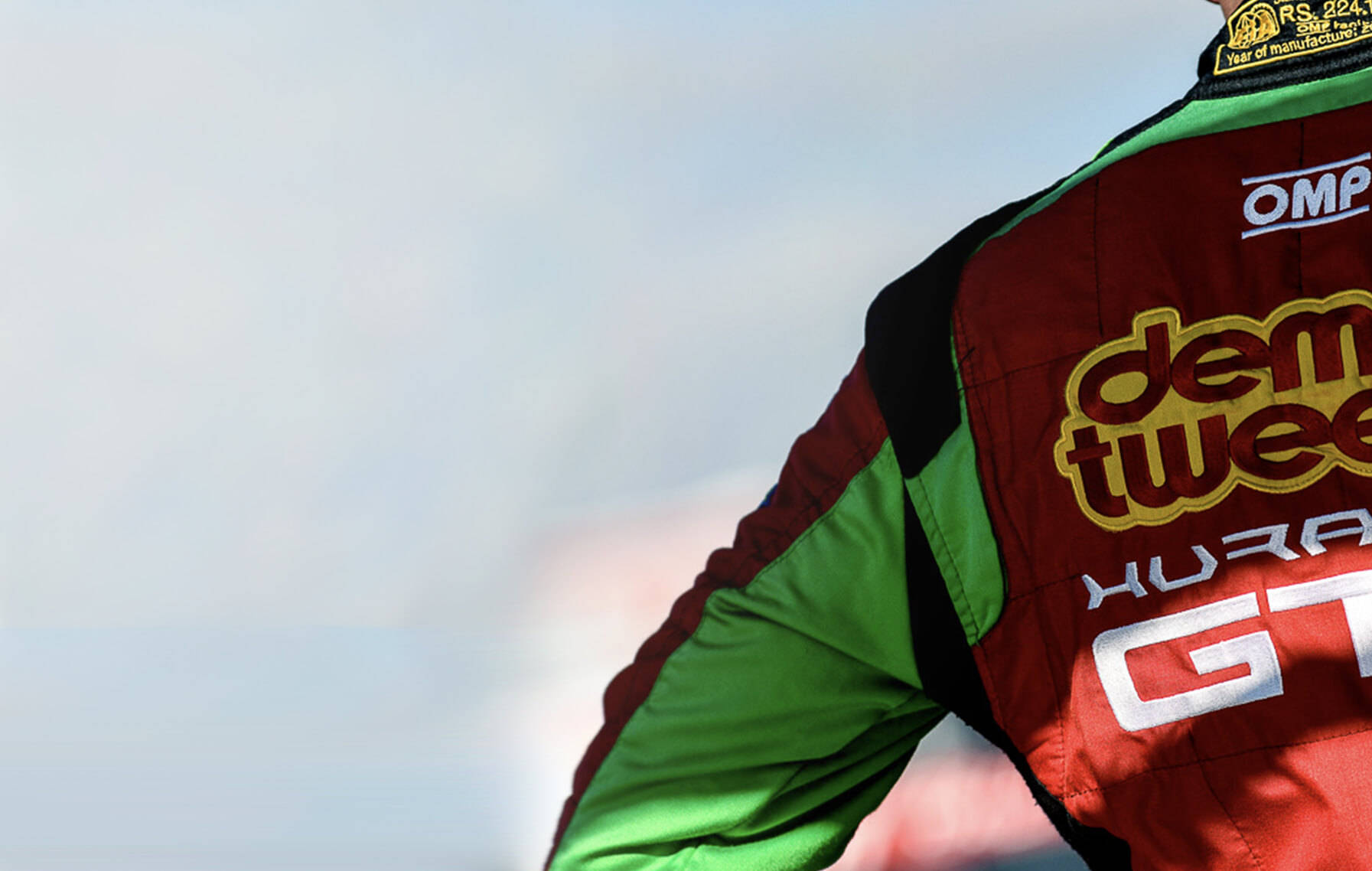 If you want to join us, why not take a look at the current available opportunities listed below, or if there are no vacancies at present, then simply send your CV over to careers@demon-tweeks.com and we'll give it careful consideration.
Send email now
Current Vacancies
Call Centre Aftersales Representative
This is a great opportunity to join a forward thinking dynamic business and help unlock the next stage of our growth.
We're looking for more great characters. Good communicators and listeners who enjoy talking to people, solving problems and taking pride in their work and getting the job done.
Always positive, you should:
Demonstrate excellent communication skills to listen, think and respond in order to solve a problem and give great confidence
Be resilient, have a keen attention to detail and be familiar with commonly used software
Have the ability to multi-task under pressure
Be well organised and passionate about providing a great service
Have the ability to retain information
An active interest in cycling, motorsport, road tuning/modifying, or motorcycling would be desirable.
In return, for the right candidate, we offer:
The chance to indulge a passion for one or more areas of our business every day
A competitive remuneration package
A state of the art office environment
Staff purchase scheme
Cycle to work scheme
Free onsite parking
Job Type: Full-time
Hours of work: Monday - Friday 8:30 - 17:30
Salary: Competitive, depending on experience
For more information or to enquire about the position, please forward your CV along with a covering letter including your current salary details to: DeeA@demon-tweeks.com
Send email now
Motorsport Sales Executives
Are you mad about Motorsport? Why not turn your hobby into a career?
We currently have full-time sales positions suitable for someone looking to start or further develop a career within our dynamic sales department. As the market leaders in our field, we have an enviable reputation of being the best in the business, a position we are looking to strengthen.
We can offer
Competitive salary
Bonus incentive scheme
Staff discount
Full ongoing training
The successful candidates should possess the following skills and attributes:
Determination
Excellent communication skills
Commitment to customer service excellence
An active interest in motorsport
For more information or to enquire about the position, please forward your CV along with a covering letter including your current salary details to: careers@demon-tweeks.com
Send email now
Tyre and Exhaust Technician
We are looking for an experienced Tyre and Exhaust technician to join the team at our busy Wrexham workshop.
The ideal candidate should possess:
At least 2 years recent experience in the fast fit or auto care environment to include
Tyre Fitting on cars and 4x4's
4 Wheel Alignments (further training will be given)
The fitment of brake components
The fitments of suspension and steering components
MIG welding experience would be an advantage
An excellent eye for details with good written and verbal communication skills
A can do attitude and the willingness to further your skills through in house training
A full UK driving licence is essential
Benefits we offer:
A competitive salary
An uncapped individual bonus scheme
Staff discount on a wide range of products and services
A clean, modern working environment
This role is full time, the working hours are Mon-Sat 8.30-5.30, with a rota day off 2 out of 3 weeks 28 days leave including bank holidays. If you think you have the skills to be part of the team please get in touch.
For more information or to enquire about the position, please forward your CV along with a covering letter including your current salary details to: TonyB@demon-tweeks.com
Send email now
PRODUCT MAINTENANCE DATA ASSISTANT TEAM MEMBER
We are seeking a hard working and dedicated member of staff to join our busy Product Maintenance Department, where the duties will include;
Maintenance of our database of products


Responsible for maintaining products within the database using information from suppliers updating costs, sells, availability and much more.

Population of our systems with new products


Using information from suppliers and brand managers create new products on the database with the intention of being sold within the business.

Price maintenance


Update cost, sell prices etc as and when deemed necessary by supplier or brand manager.

Liaising both internally and occasionally externally with suppliers

Using EXCEL spreadsheets to manipulate data


Some brands have 1000's of lines of data and therefore EXCEL is used to update products on our database with a variety of formula and functions being used. This not only enables speed but also accuracy.

Ability to prioritise workload and good organisational skills


The competitive nature of the business means no day is the same. Sometimes current tasks have to be left and more urgent ones picked up so good organisational skills and the ability to prioritise is key.
Pre-requisites for this role are a good knowledge of EXCEL, experience of working with large volumes of data with a good attention to detail and good communication skills. An active interest in cars, motorcycles or cycling would be advantageous however not essential for the role.
For more information or to enquire about the position, please forward your CV along with a covering letter including your current salary details to: NatalieF@demon-tweeks.com
Send email now