Motorcyle Tyre Ambassador Program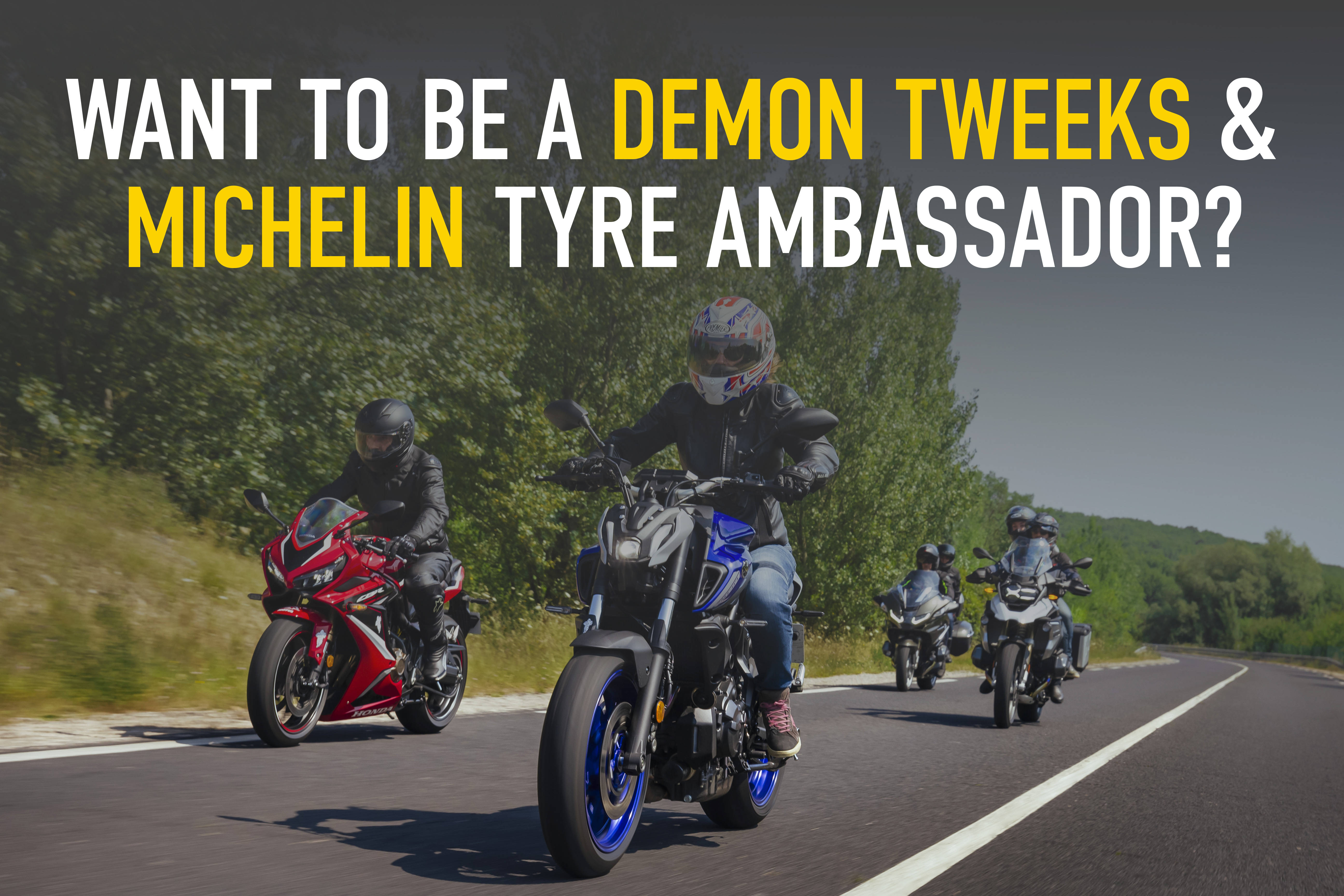 Being a biker is a way of life. We get it and want to fuel and embrace your passion for all things motorcycles.
We are assembling a team of riders who are passionate, creative and want to share their love with a global audience.

WHO ARE WE LOOKING FOR?
Put simply, we want passionate and motivated people who can share the Demon Tweeks and Michelin message.
Whether you have 20 bikes you are tinkering with, or have one pride and joy, we think this could be the program for you.
We are looking for at least 1 ambassadors in each category, one to fill a different area we operate in.
We need:
A track day rider 🏁
A sports bike rider 🏍
A sports touring rider 🌍
An adventure rider 🌲
A city commuter 🛵
A dirt bike rider 🤘
If you fit into any of these categories, we want to hear from you!
WHAT WILL YOU BE DOING?
This program is fully collaborative.
Each of the chosen ambassadors in the different riding categories mentioned above will be supplied with a years supply of Michelin tyres to run for the duration of the programme, to help create the opportunities for you to express your commitment and passion.
We want you to be out and out advocates for both Demon Tweeks and Michelin.
All we ask is for you to regularly create and share your content and experiences with your community and ours.*
*T&C's and limitations apply. More details on requirements will be made available to successful applicants to the scheme.
There may be opportunities for more collaborations with other products throughout the scheme.
THE TYRES YOU WILL GET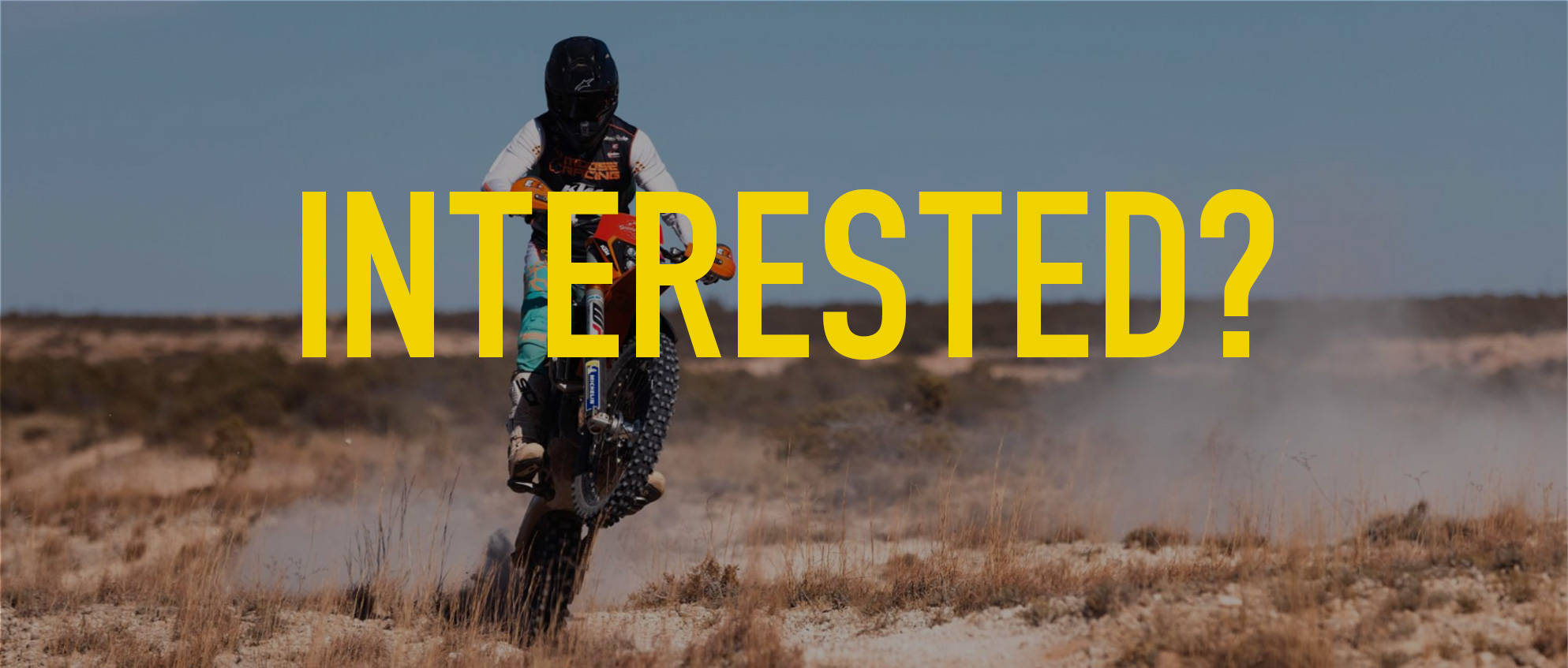 APPLICATIONS ARE CLOSED
Thank you to everyone who signed up
Deadlines for applications is midnight 31st March 2023
We will be in touch with successful applicants in April 2023
Open to residents of the United Kingdom only
The program will run until 31st December 2023
If you're accepted you'll need to remain committed until this date
Sign Up Now
Terms and Conditions do apply - found on sign up form.