Sponsorship Scheme
Do you hold a valid race licence for 2020? Are you competing in UK Motorsport events?
If so, why not join the Sponsorship Scheme today!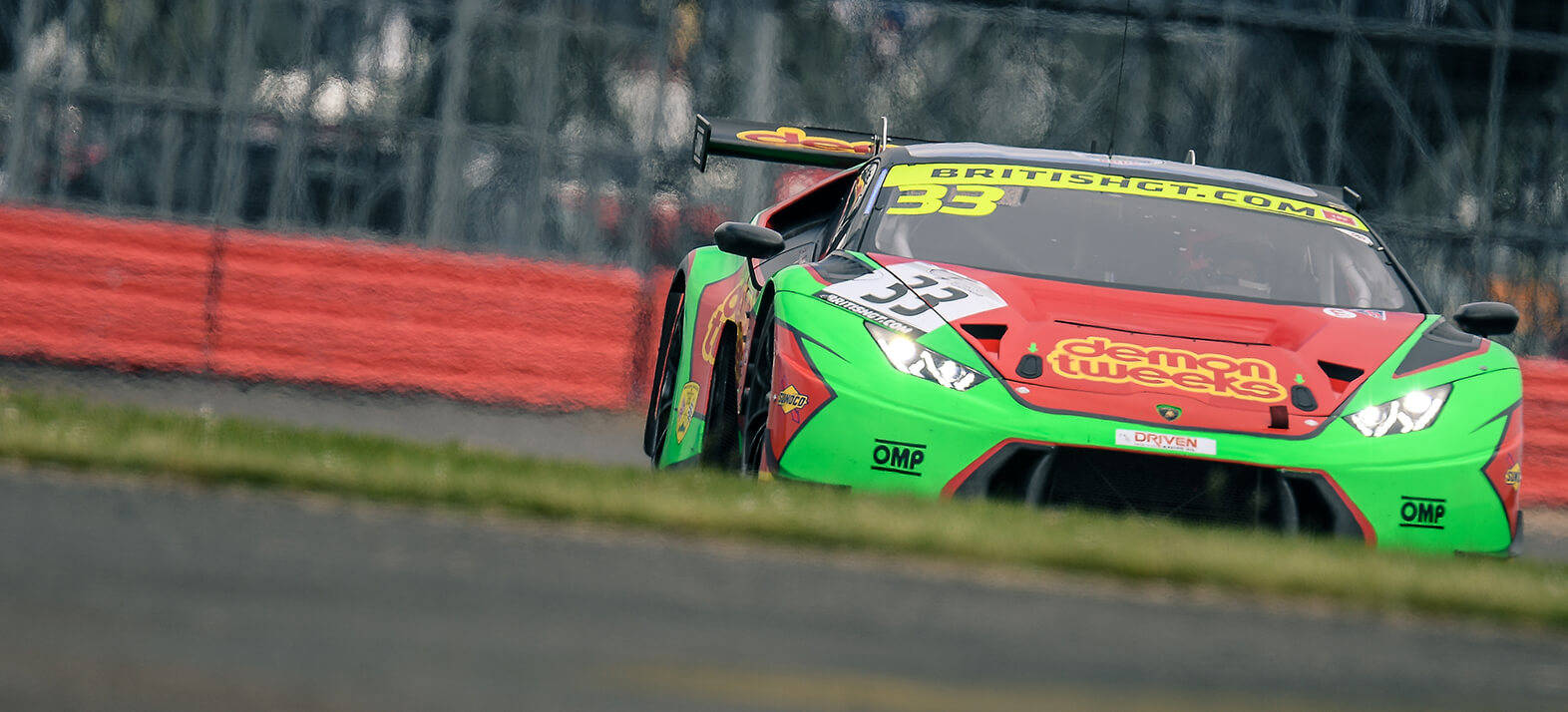 All members receive the following benefits, specially formulated to assist with the costs of racing:
FREE membership
FREE phone (0800) number direct to the Demon Tweeks sales team - exclusive to members
FREE Help and advice from our knowledgeable staff
Easy online ordering***
Updates on the latest products and innovations on our website
FREE sticker pack for all Sponsorship Scheme members
The chance to win multiple £150 voucher claims throughout the season**
Strictly limited to 2,000 members, apply now to avoid disappointment.
*Only completed forms will be considered, therefore please ensure you read and fill-out all sections carefully! **Further details on registration. Full terms and instructions are provided upon registration. ***Email address required for registration.