Since 1971 our aim has been to give you, the Demon Tweeks customer, the most complete and innovative motorsport product range available worldwide. So, no matter what your level or discipline, we could help drive you to realise your motorsport ambitions.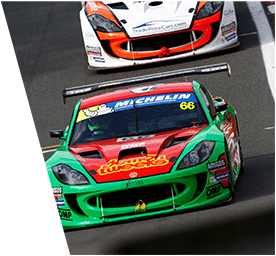 Years of hands on motorsport experience from the Demon Tweeks team have resulted in a business that is set apart by its ability to inform, assist and guide customers and fellow competitors alike to navigate the exhilarating, all-consuming and adrenaline fuelled world of motorsport. Not only do we stock what we consider to be the very best brands in the world of motorsport but we prepare, race and repair with them ourselves because we sell what we believe in and know to be the best.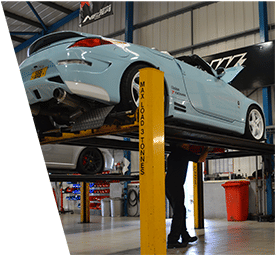 But we didn't simply stop just there. Our passion for everything motorsport related carried over from the track and onto the road. Experienced modifiers within the business helped us to establish the Performance and Road Tuning arm of Demon Tweeks. Just like our Motorsport department we have built a world class range of products with everything needed to tune up, style and enhance the performance of your car. The success of both the motorsport and performance division is testament to a business which is built around the expert knowledge of its staff and passion for petrol in all its forms.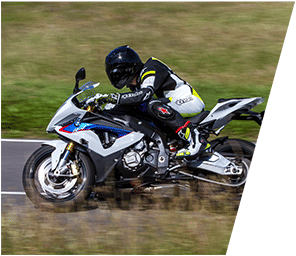 It is this passion for petrol which led us to establish our Motorcycle department. Whether you ride sports, cruiser, adventure or MX you can be rest assured that you have the same world class product range as our other two divisions and that our dedicated motorcycle team live and breathe biking just like you.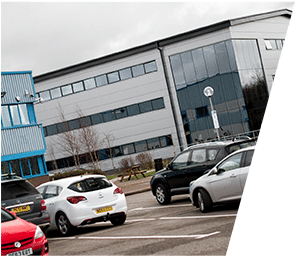 Our commitment to supplying you with the best advice, highest quality products and all of the brands that you have come to know and trust doesn't change or waiver, but the way we present the information to you continues to evolve.
Whether you buy from our paper catalogues or from our online shop we will always strive to give you all of the information you need to choose the best product for your chosen discipline or sport. In the hopefully unlikey event you have a question not answered here give us a call, we're more than happy to talk about the products we sell and talk to similarly minded motoring enthusiasts.