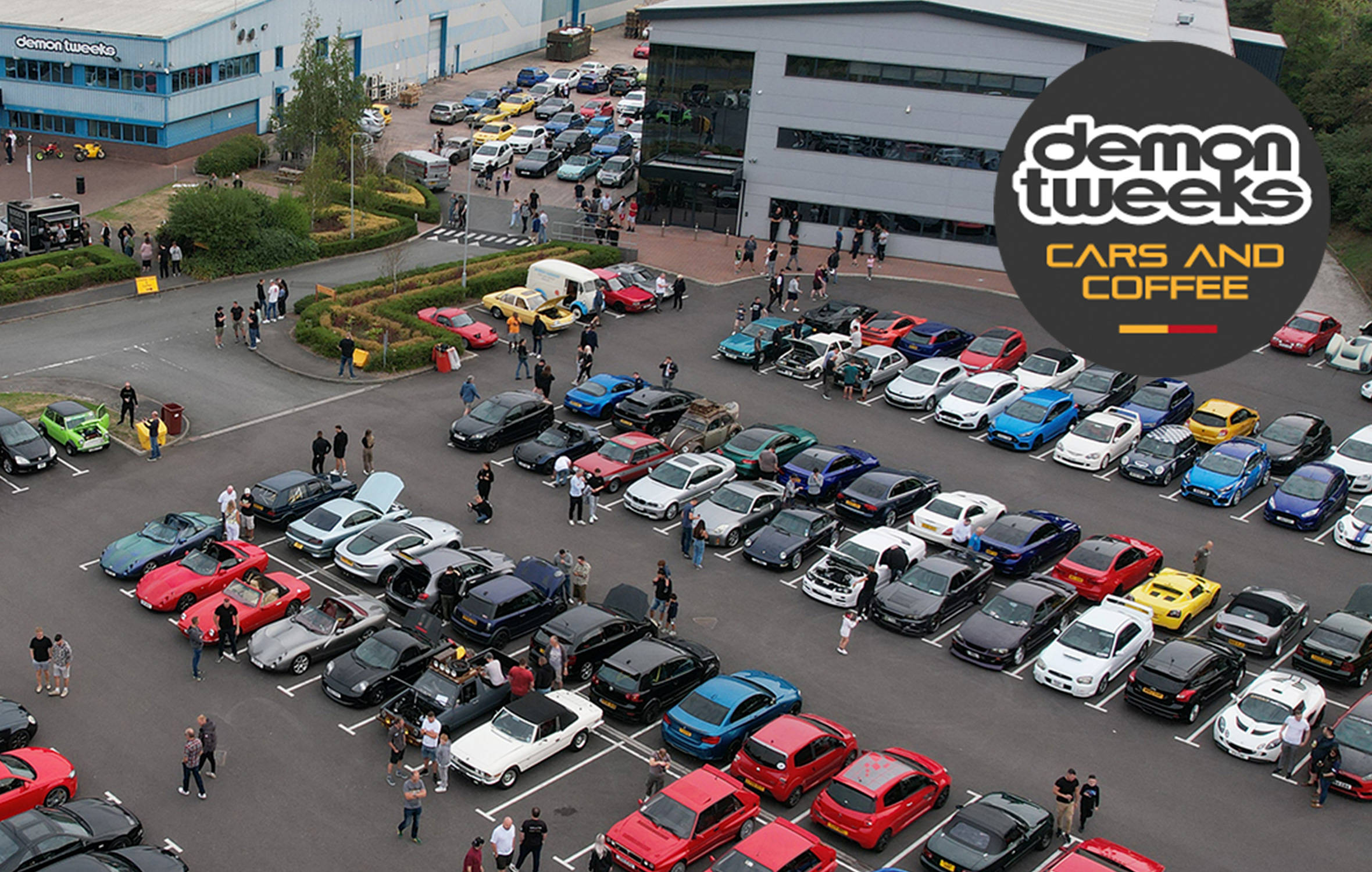 Welcome to
Demon Tweeks Cars & Coffee
We're excited to announce that we'll be hosting Cars and Coffee events all throughout the year at our HQ in Wrexham, North Wales.
Join like-minded individuals for a morning of cars, coffee and good company. We encourage all car enthusiasts to come down and display their vehicles whatever they may be. Classic, modern or modified, we welcome anything with an engine!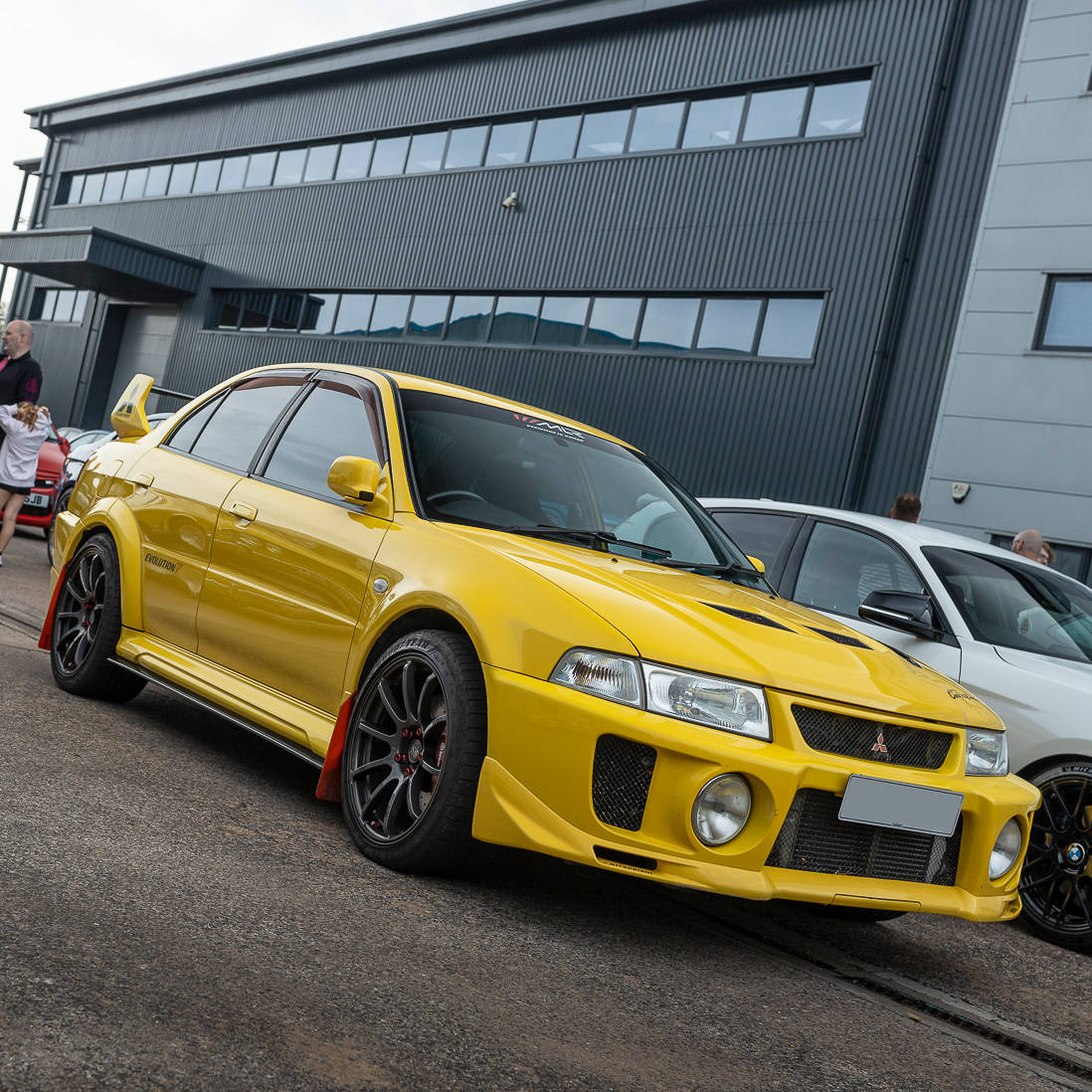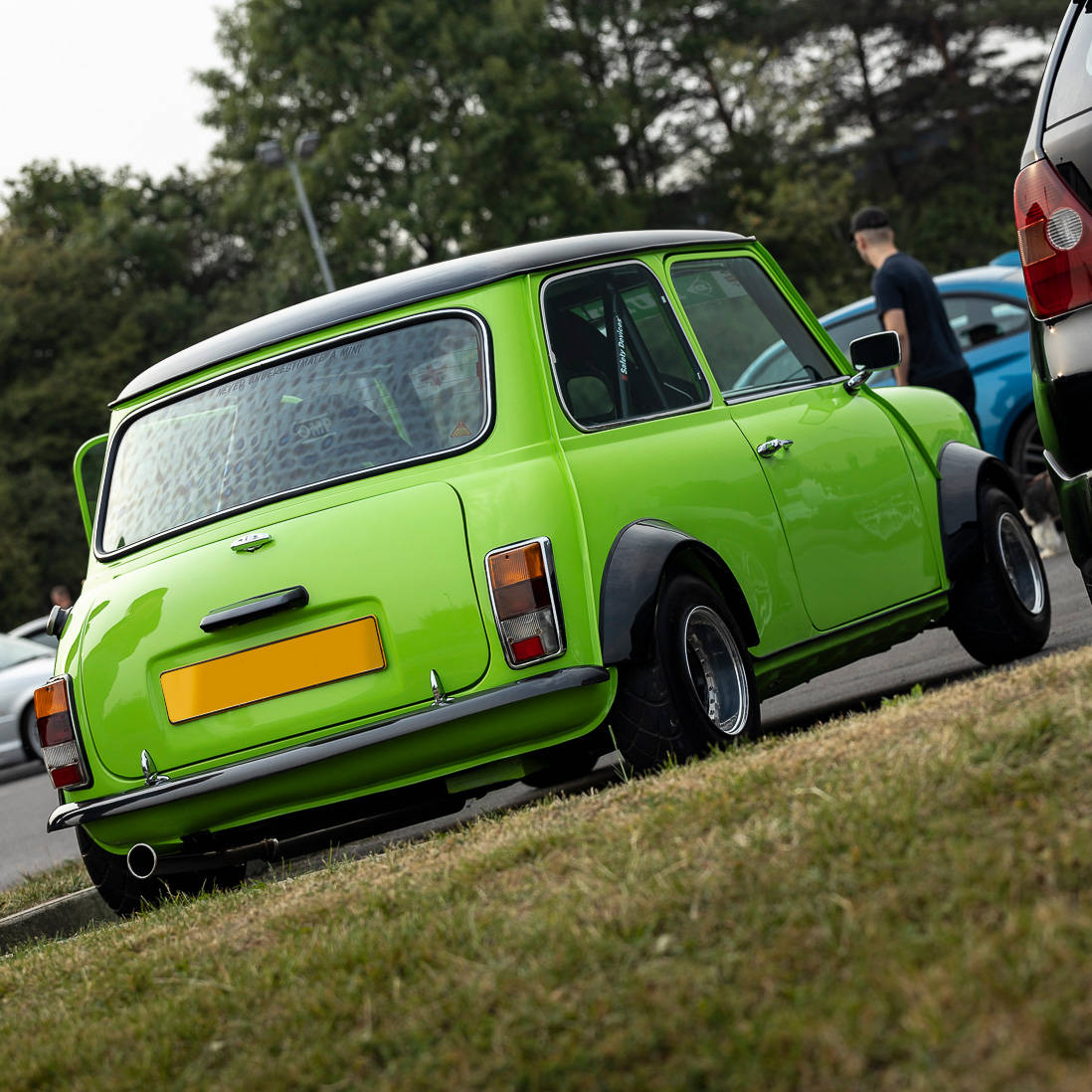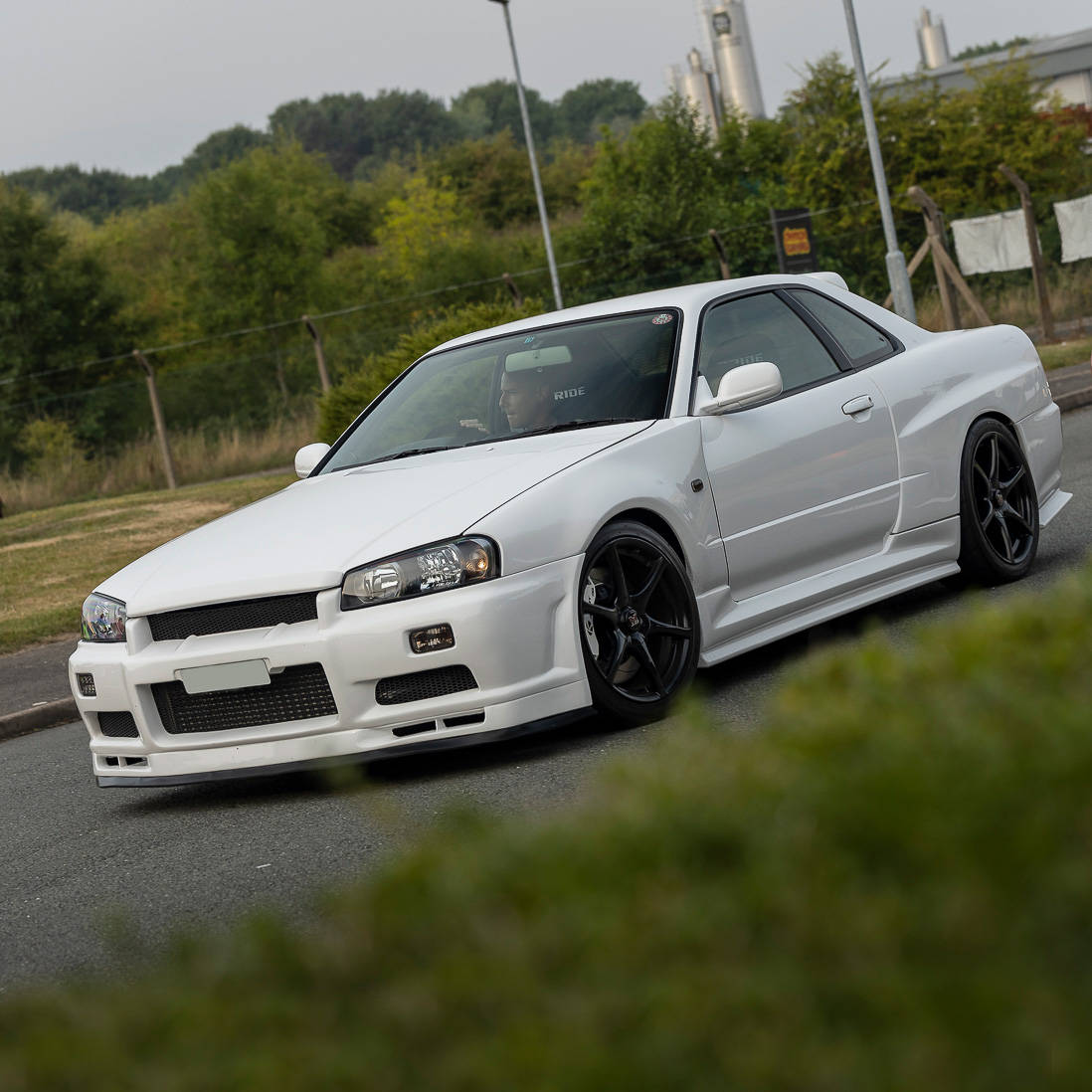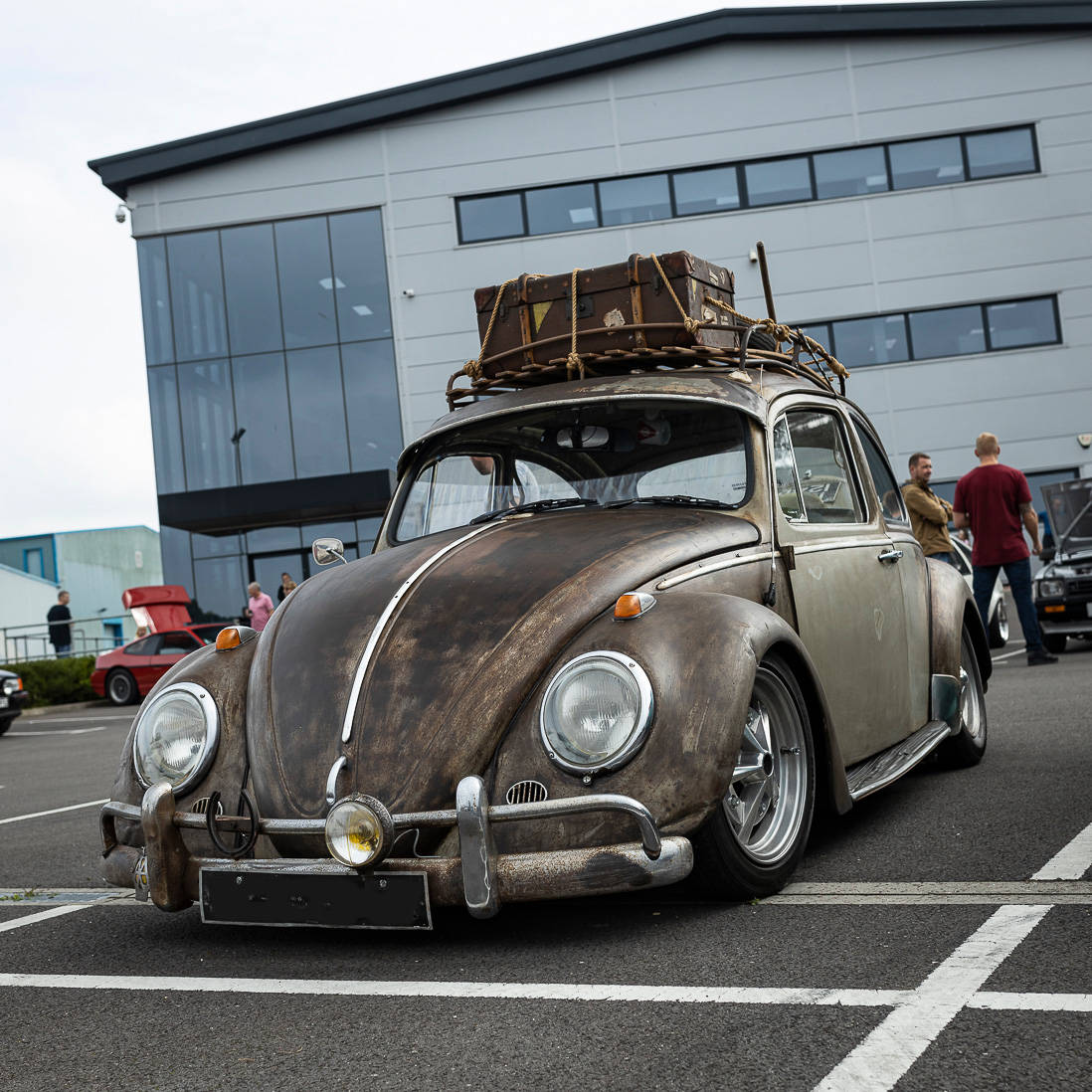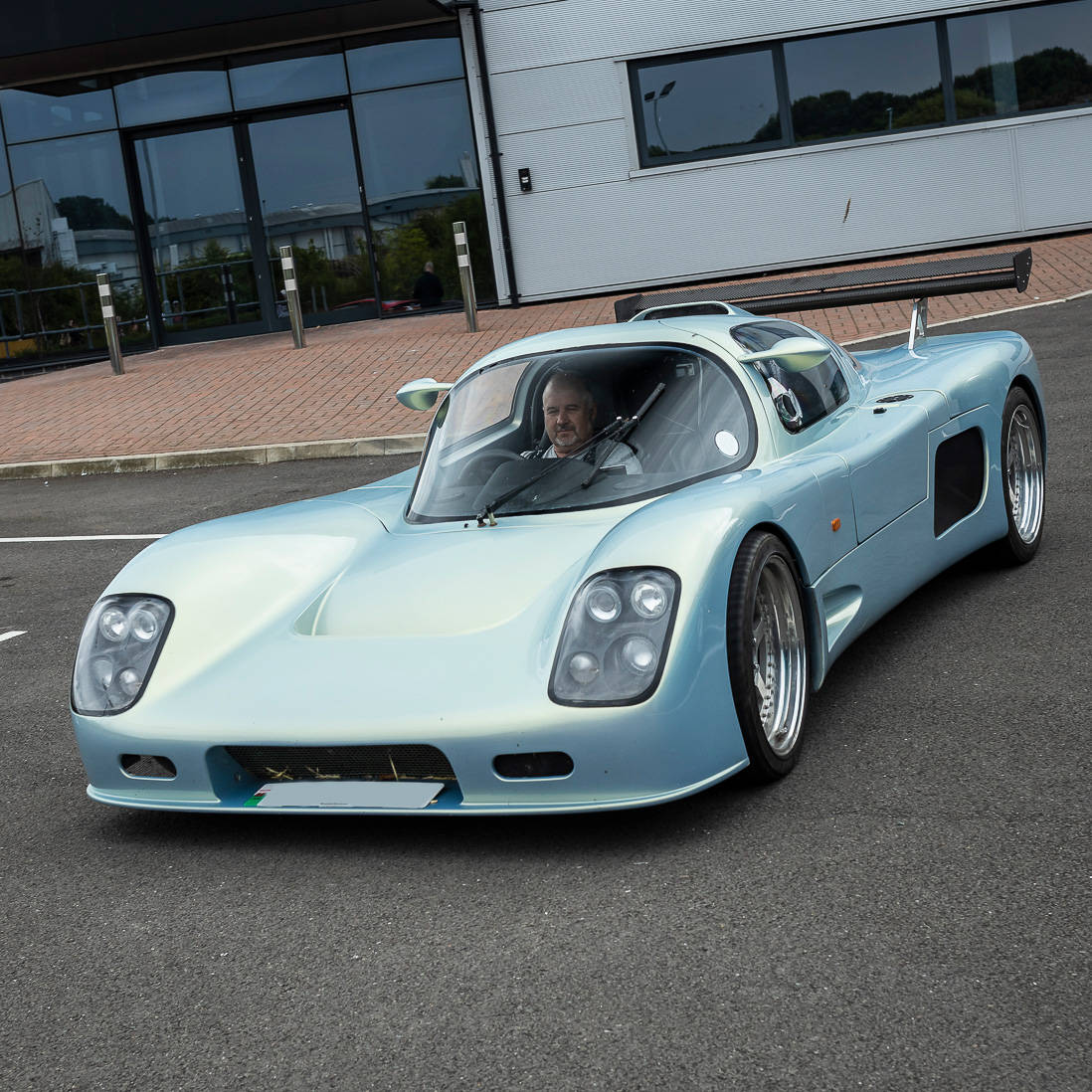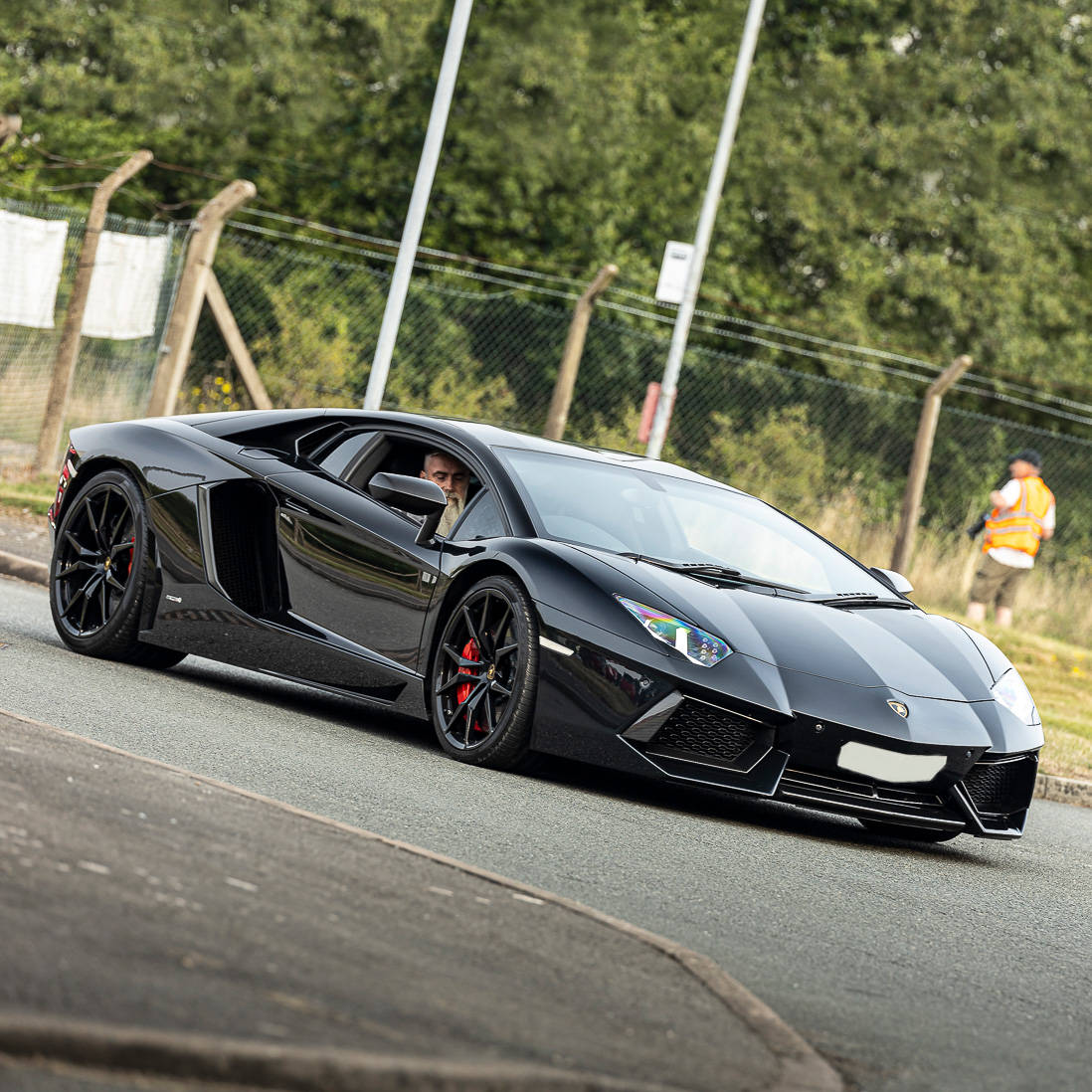 Our events feature a wide range of vehicles, from exotic supercars to humble hatchbacks and everything in between. You'll have the opportunity to connect and build networks with fellow petrolheads and share your passion for all things automotive.
In addition to the cars on display, we will have a selection of refreshments available from local vendors including coffee and food vans. Our knowledgeable staff will also be on hand in our large showroom to answer any questions you may have and provide expert advice on car upgrades, parts and maintenance.
If you did need another reason to visit, you'll be glad to know we run exclusive offers and demonstrations from some of the biggest names in the industry at each meeting. Meaning you could save money and plan your next step on your project whilst you're here!
Don't miss out on the opportunity to support the local community, organisations and raise money for charity while enjoying the friendly, relaxed atmosphere at our Cars and Coffee events. Follow us on social media to stay up to date with all the latest news and event dates.
We can't wait to see you there!
Everything You Need To Know
When are the Cars and Coffee events? Once a quarter, date & duration to be confirmed
Can I get a drink or something to eat? Yes! Both a coffee machine and hot food is available
Opportunities to feature in social media shoots and appear on our blog
There is also the potential for offers on the day
How can I get in contact? events@demon-tweeks.com
Keep up to date with all Cars & Coffee news and offers.
Sign Up
Where To Find Us
We're located just outside of Wrexham, North Wales on the Wrexham Industrial Estate.
Demon Tweeks
75 Ash Road South,
Wrexham Industrial Estate,
Wrexham,
North Wales,
LL13 9UG
Opening Hours
Monday - Friday: 8.30am - 5pm
Saturday: 9am - 4pm
Sunday: CLOSED
Bank Holidays: CLOSED